Malawian young Videographer and film director, Viny Visuals real name Vincent Kamulanje says personal accolades collected as he plies his trade, are a major motivation in his quest to achieve and realise his goals in film industry.
Viny Visuals shared the sentiments after his latest award "2023 Influencers award-Young Inspiration in the United States of America by Malawians in Diaspora under the organisation, Black Tie Charity Event.
Speaking to Malawi News Agency Viny said he felt honoured to be seen in such regard citing that it is a milestone which will enable him to apply more effort in the industry.
"I am truly honoured to receive this award, it's even a greater honour to be placed in such a distinguished rank, this means I have to continue working towards achieving what I want," Visuals said.
One of the organisers of the Black Tie Event, Kate Joyo said Viny Visual represents a segment of the creative industry which he has contributed greatly.
"Through his online space he has been offering initiatives and has expanded his network with various notable names in the film industry within and outside Malawi and has achieved what most young people at his age could have only imagined.
"Our award recipients are selected by the members of our large Malawian diaspora community that is why most people recognised his contribution to the creative community," Joyo said.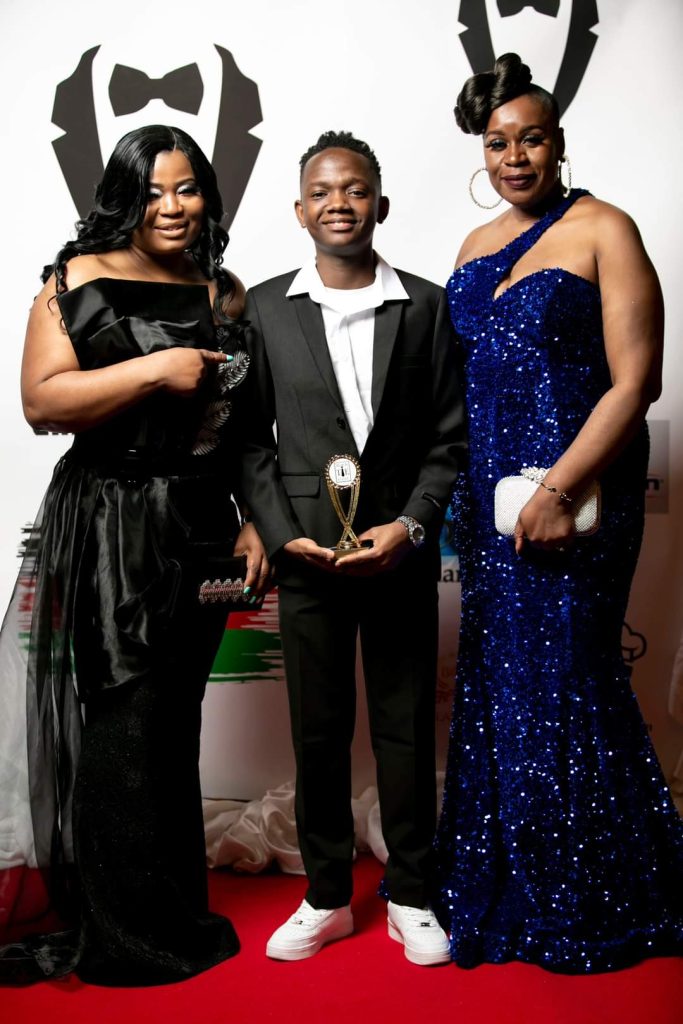 She said in 2023 the initiative recognised people who contribute to community organisations through job creation and business leadership while also helping Malawians affected by Cyclone Freddy.
The annual Black Tie Charity Event is a collective initiative by willing Malawians in the diaspora who gather to stand for those that are socio-economically challenged.
The focus is to raise one student at a time while unlocking limitless possibilities through soft scholarship.
This year the event was held on April 1st, in USA with Lulu as the headliner and some of award recipients were Omega Nankhuni of OC Cosmetics, Tony Chirwa for his role as a trendsetter, Mimi's kitchen for her catering services and Don Nyirongo lifetime achievement.
Viny who also scooped the Maso Award for best Video Director in 2022, is currently in America improving his videography skills under Magic Fingers Entertainment and has also worked with the Tyler Perry Studio.